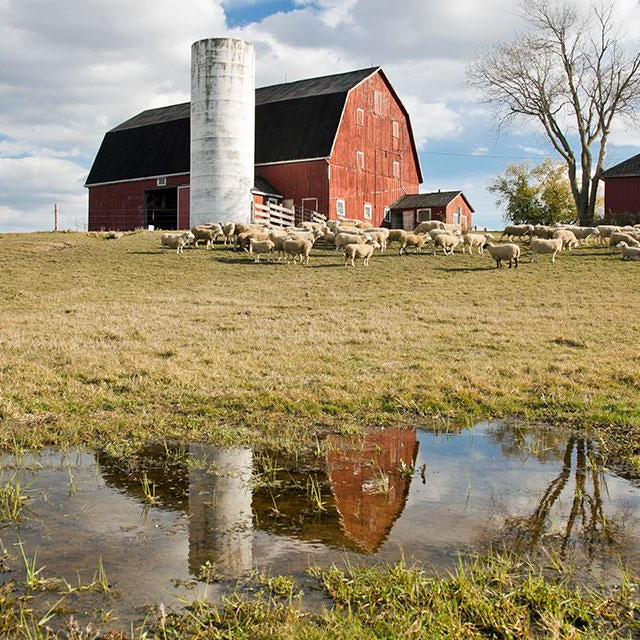 Cumbrae's is more than a butcher shop in a bustling city with a booming food scene. It is also a network of farms and farmers.
To understand how incredibly difficult it is to replicate the Cumbrae's system, you have to understand one thing: factory farming is the new normal.
In an age where local and artisanal are the buzzwords that huge brands are built on, it can be virtually impossible to find the real thing. That's where Cumbrae's is completely unique. What Cumbrae's has done is connect all the farmers who are doing things right – the old-fashioned way – and brought them into the fold and given them a place where they can farm without the enormous pressure, constraints and quotas of the factory system.
We bring the country to the city and to do that well we cultivate great relationships on each end – with the farmers and the animals in the country, and the educated and informed customers in the city.
The way the Cumbrae's operation works means that everyone in the equation needs to be treated well in order for everyone involved to stay involved. It's simple. Take care of the farmers who want to take care of the animals, and the result is meat that is unsurpassed in quality and taste.
Everything you see at Cumbrae's starts on a farm. In fact, Cumbrae's has its own farms. A giant city butcher shop that has its own farms? This is remarkable.
And this is why you come to Cumbrae's.
Standards & Practices
More than a tagline or marketing ploy, we work exclusively with small, family run farms to ensure the best products for our shops. All of our animals are raised in healthy and humane environments. They are born and bred with the closest care and attention.

Our Premiere beef is predominantly Angus bloodline; our Wagyu line is a combination of full blood and purebred Fuutsuru and Michifuku bloodlines. Our lambs are Dorsets and Texels, chickens are Ross, turkeys are Big Whites and pigs are Yorkshire Durocs and Heritage Berkshires – all raised in Ontario and Quebec, and processed at small abattoirs.

We raise them right, feed them well, and butcher them expertly. The end results reflect this.
A few of our long-standing farms…
HALDIMAND COUNTY
Haldimand Farms are a collection of family-run beef farms across the county, including Cumbrae's own farms.
FORMOSA
Our Wagyu breeder's farm is located in Formosa.
ALMA
Scott Nieuwland raises turkeys exclusively for Cumbrae's.
HANOVER, OWEN SOUND, KEADY, LISTOWEL, FORMOSA
A co-operative of family-run beef farms located across Bruce Grey County.
IONA STATION
Southwest Farms raises Texel lambs exclusively for Cumbrae's.
SHARON
Appleton Farms is a third generation poultry farm who raise and process all fowl on site, eliminating distress caused by travel.
ANCASTER, HARRISON
Fenwood Farms and Harrison Poultry Cooperative raise poultry for Cumbrae's.
HAGARSVILLE
Metcalfe Farms supply our main line of Yorkshire Duroc Pork.
WIARTON
Brenda and Shayne Forsyth, along with two other local farms, produce our Herritage Berkshire pork raised exclusively for Cumbrae's. We believe it is the best pork in Canada.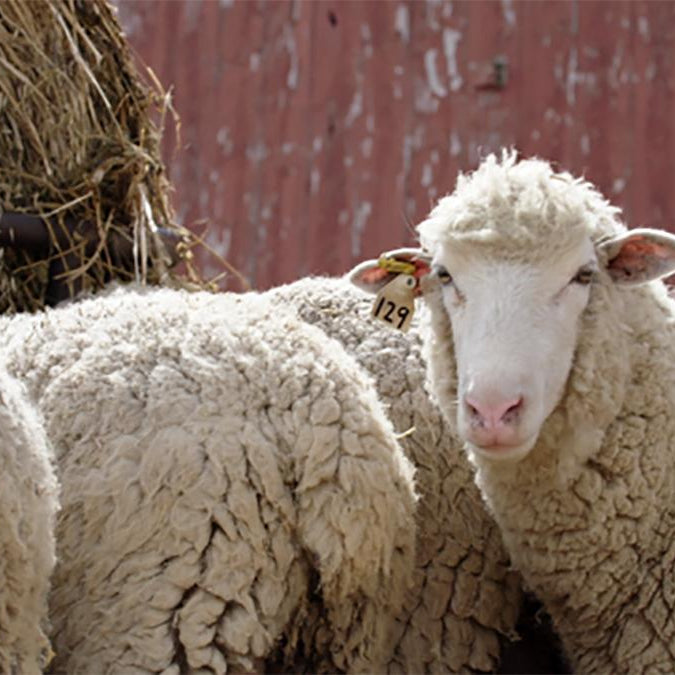 "I had been purchasing mostly beef and lamb from Cumbrae's for a long time already, but then Stephen took me for a drive up to Grey County and the Collingwood area. I met many of his farmers there and observed how he interacted with them and their livestock. I was so impressed by his commitment to excellence and his support of local growers. I know, when I purchase from Cumbrae's that I am receiving top notch ingredients and that I am also supporting our local farming communities."